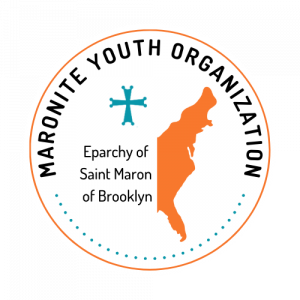 Dear Parishioners of OLOP:
For those who have children in grades 7-12, the MYO is having a Regional MYO Retreat on December 3, at St. Anthony of the Desert, in Fall River. You may register your children from the link that is included in this email.
Blessings,
Fr. Vincent
REGISTRATION IS OPEN!
Dear Pastors,
Registration is now open for the upcoming Eparchial Regional MYO Events! We are so excited to keep the fire burning after a very fruitful National MYO Conference. Each region's event information can be found below.
We rely on you, spiritual fathers of these youth, to encourage your young people to attend their region's event. This will be an opportunity for them to grow in their faith and relationship with God and with one another. If you have any questions or if we can support you in any way, please don't hesitate to reach out to us!
Register your youth today at Regional MYO Youth Retreat at St Anthony of the Desert Fall River MA
Please share this promo video with your youth: Regional MYO Youth Retreat Promo Video
Thank you for all you do for the Church and MYO. We are praying for you and lift up your intentions.
In Christ,
Your Eparchial MYO Office Team
office@myoeparchystmaron.org