Passing of Shirley Azar Roy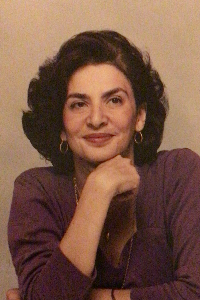 Dear Parishioners of OLOP:
It is my sad to inform you that Shirley Azar Roy passed away on Sunday, December 19. Our sympathy goes out to her daughter Lynn and her husband Daniel and their family. Visitation will be held on Tuesday, December 28, from 4-7 PM, at Saunders-Dwyer Funeral home in New Bedford. Divine Liturgy of the Resurrection will be held on Wednesday, December 29, at 10:00 AM, at Our Lady of Purgatory Church. May Almighty God welcome Shirley into His kingdom and may her soul rest in peace. Allah yerhamma.
In Christ,
Fr. Vincent